We are pleased to announce that effective February 1st, 2017, we have moved to our new store (across the street) at 4033 Bath Road. The new store features a 4000 square foot showroom, 4500 square foot warehouse and improved shipping and receiving area. Please drop by and see our new digs!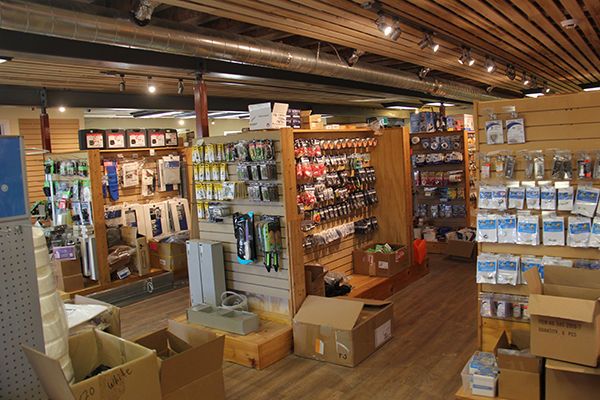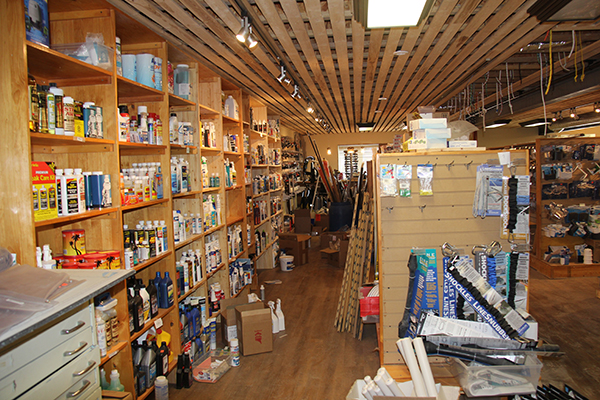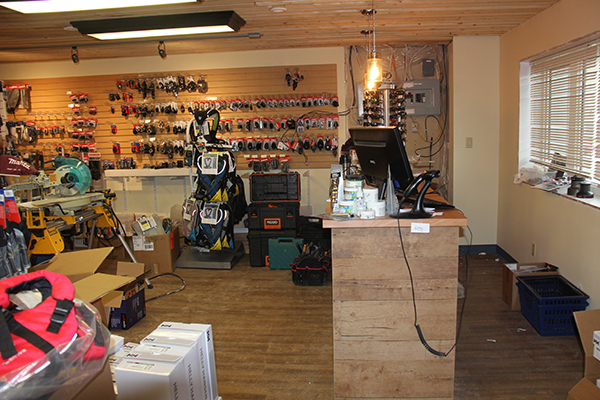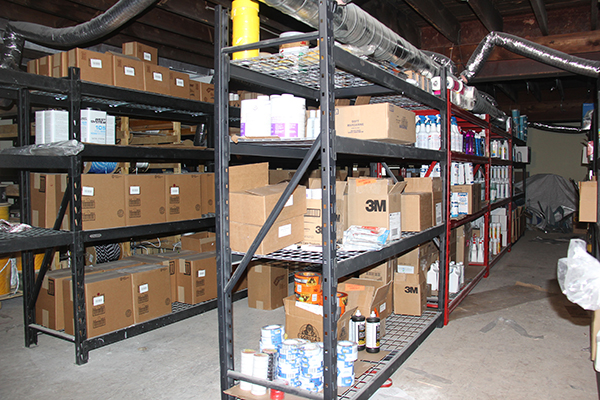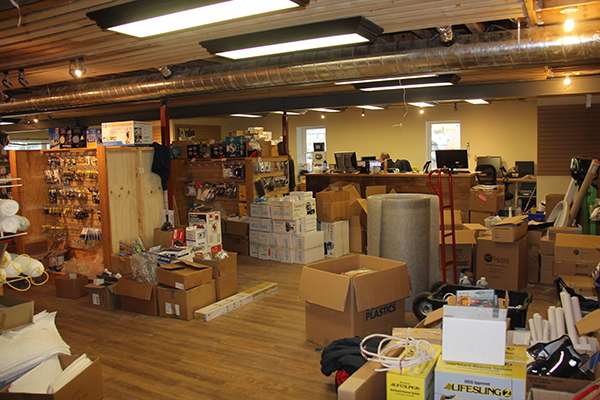 Contact
or call us!
Local Phone: (613) 634-1900
Toll Free Phone: 1-888-732-8883
Local Fax: (613) 384-8347
Troubles with the shopping cart? If you notice items disappearing from your shopping cart, try lowering your privacy/cookie settings to Medium (instructions here).

If you are having any problems placing an order on our site, please write down the product codes of your items and call us immediately; we'll be happy to help you place an order!

Our Crew:

David Wilby Owner/Operator

Avid boater for over 35 years. Active in the local sailing /racing community for over 17 years.

Greg Hounsell
Customer Service Manager

Greg has been playin about in boats his whole life; from canoes to runabouts to sailboats. His love of boats was rekindled when he moved to Kingston in 1990.

Sales Associate

Brittney Foley
Customer Service Assistant

Wen Tang
Administration & Receiving

Al MacLachlan
Part Time Sales Associate

Barry Elvidge
Merchandizer Extraordinaire
Store & Mailing Address
Marine Outfitters Canada Inc.

4033 Bath Road,
Kingston, Ontario, Canada
K7M 4Y5
Directions
Latitude/Longitude (Parking Lot): N44°14.502' W076°36.514'
Latitude/Longitude (Dock): N44°14.466' W076°36.497'
Google Map: Click here.
Trading Hours
WE ARE LOCATED IN THE EASTERN TIME ZONE
Day of Week

Spring to Mid Summer
(April to July)

Late Summer/Winter
(August to March)

Monday

9:00 - 6:00

9:00 - 6:00

Tuesday

9:00 - 6:00

9:00 - 6:00

Wednesday

9:00 - 6:00

9:00 - 6:00

Thursday

9:00 - 6:00

9:00 - 6:00

Friday

9:00 - 6:00

9:00 - 6:00

Saturday

9:00 - 5:00

9:00 - 3:00

Sunday

10:00 - 4:00

Closed
We will be closed for all statutory holidays including the Ontario August Civic (first Monday in August) Holiday and Easter Sunday.