We offer some fantastic deals during our extended Boat Show Season from December 1st through January 31st! Whether you are shopping for the Holiday Season, Boxing Day or a Spring Refit, Marine Outfitters will offer you tremendous values all from the comfort of your home or office!
FREE REGISTRATION & DISTRIBUTOR CASH REBATES AVAILABLE SEE BELOW
Current Manufacturers Rebates:
2021 Marine Outfitters Boat Show Coupon Codes: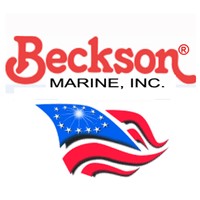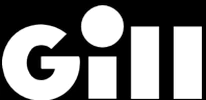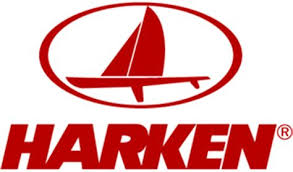 Click "Highfield" to see our Boat Show Highfield Inflatable Dinghy specials.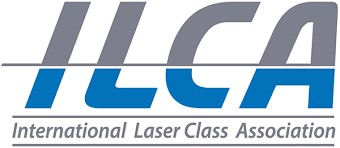 Order your ILCA sailboat for spring pick-up between January 15th & January 26th and save $300.00 + tax. $1000 non-refundable deposit required.

Download your Interlux Rebate form!

Click "Lewmar Folding Wheels" for sale items
Click "Lewmar Windlasses" for sale items
Click "Lewmar Bow Thrusters" for sale items


Download your Raymarine Winter Rebate form!